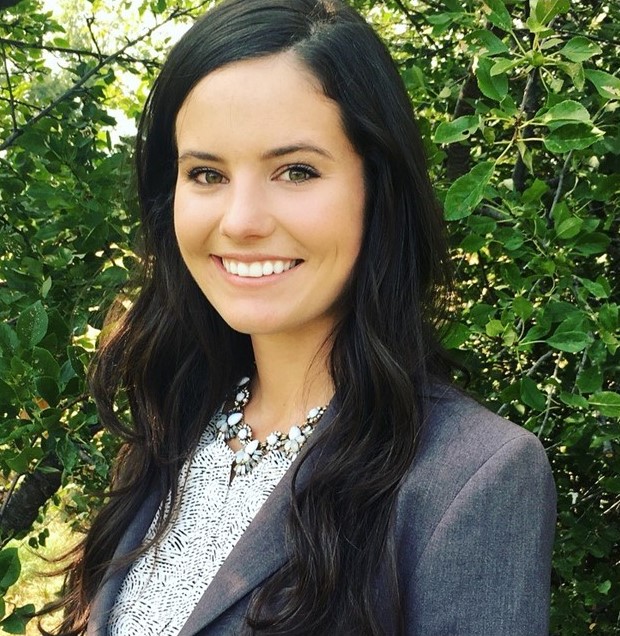 Sierra Barstow received her Bachelor of Science Degree in agriculture relations from Montana State University in 2012, and her Juris Doctor Degree from the University of Montana in 2016.
Sierra's rich background in the cattle industry and interest in helping small businesses led her to the practice of law. Her professional legal experience includes positions at the Bozeman and Missoula City Attorney's Office, the Livestock Marketing Association in Kansas City, Missouri, and an oil and gas company in Fort Worth, Texas.
Sierra moved back to her hometown in 2017 to practice at Kasting, Kauffman, & Mersen where she assists in all aspects of the firm's general practice.
Sierra is admitted to practice in the state of Montana.